---
Posted on September 15, 2016
The Shop by Jean Gid Lee @ Amel Bourouina | Event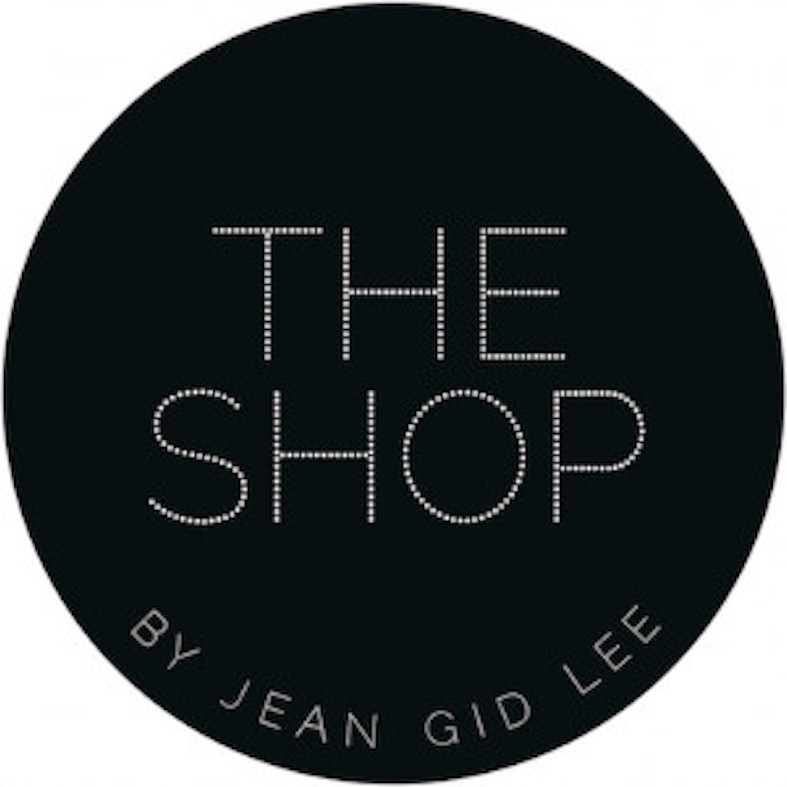 On the occasion of the Berlin Art Week, THE SHOP is excited to launch new additions to the Ceramic Collection.
The collaboration with artists to produce playful and beautifully painted bowls are the most adorable everyday objects to keep or to give to others. The perfect gift !

with:

Ayşe Erkmen, Michael Kalki, Thomas Kiesewetter, Robert Lucander, Peter Stauss, ...
The Shop by Jean Gid Lee @ Amel Bourouina | Event