Salon/ One-Night-Show @Haus am Lützoplatz | Event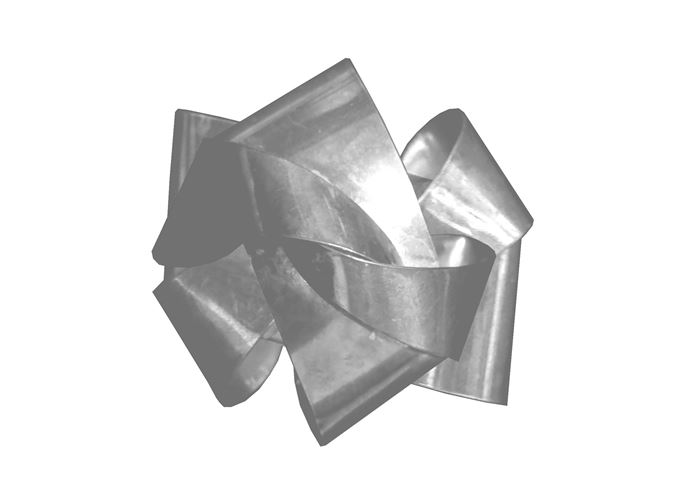 This salon by Berlin-based artist Birte Bosse installs an experimental supper club at Haus am Lützowplatz. The evening addresses the various aspects of the diverse relationship between two workspaces: kitchens and artists-studios.
Both are scenes of mysterious activity, workrooms of inspiration and alchemical formulations, places of creative chaos and classificatory thought.

Salon/ One-Night-Show @Haus am Lützoplatz | Event