Dead Darlings #15 Amsterdam Issue | Event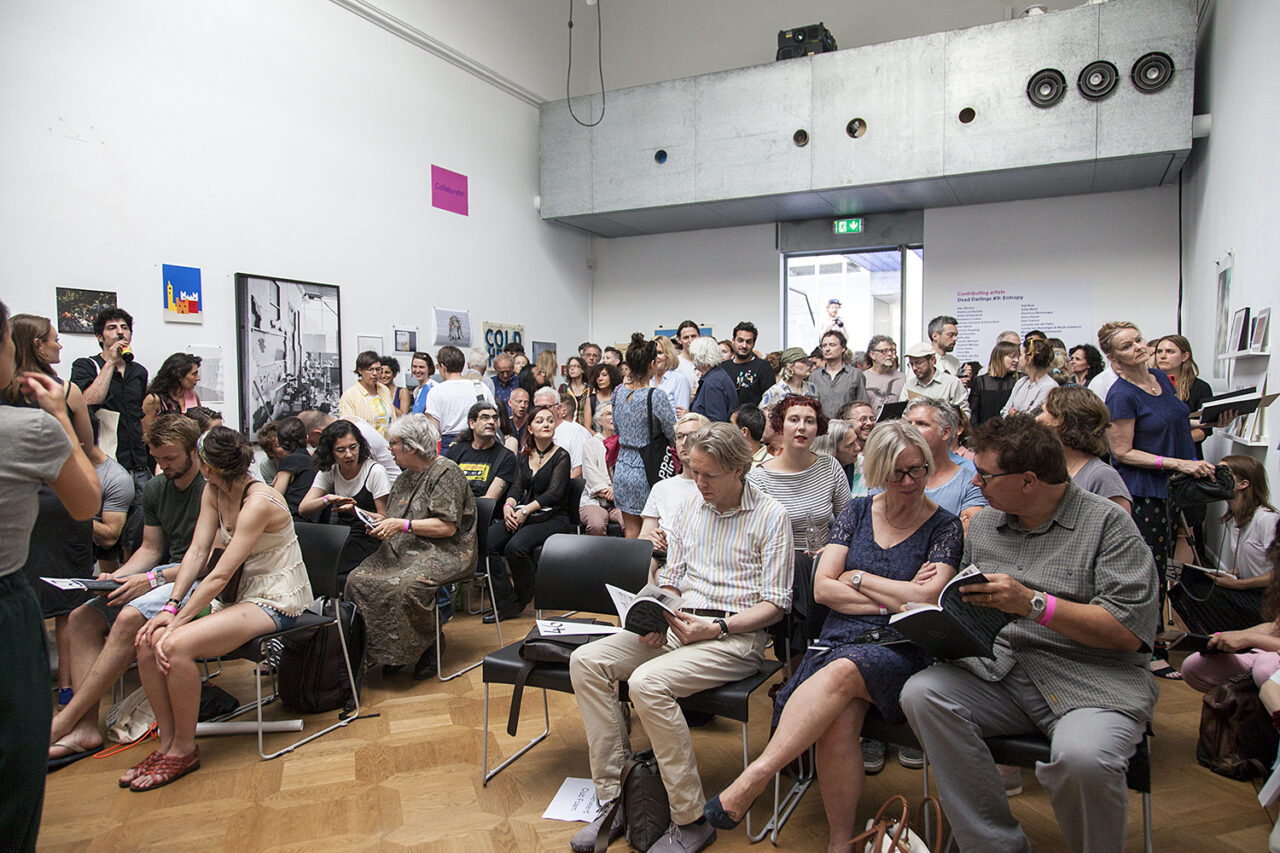 Dead Darlings #15 — Issue
Hello Amsterdam — We're back!!!

The first live auction in Amsterdam since the lockdown will take place on 31 July 2022 (and then again on 11 December 2022) at the heart of the city: Dead Darlings #15 — Issue! 2 will be presented in two instalments, with a summer edition and a winter edition. That means double the artworks and double the fun!
Inspired by the original function of Vrij Paleis as a printing press, but also the swelling tide of issues in our times, we have entitled our upcoming auction: Issue! Yes, as in the issue of a newspaper but also, the matter in question, a predicament, a consequence, a version of something, a thing under discussion and the list goes on...

Who are Dead Darlings? Dead Darlings are a collective founded in Amsterdam in 2005, running anonymous art auctions as a platform that challenges notions of value and explores the complex love triangle between artist, artwork, and collector. Our focus is on artefacts whose value is ambiguous. Our events combine elements of performance and exhibition. As a collective we bring something "unseen" into the public sphere.

Where will Dead Darlings #15 take place? Vrij Paleis is a historical artist-run-art-space in the heart of Amsterdam. In the old newspaper buildings, former press hall of 'het Handelsbladcomplex', running ateliers and workshops in 300m2 of exhibition space. Vrij Paleis is a non-profit flag ship store for diversity, experiment and creation. Welcoming loose ends, the free spirited and the engaged. Address: Paleisstraat 107, Amsterdam.
Dead Darlings #15 Amsterdam Issue | Event