New Art Project "6th SENSE"
---
Posted on March 12, 2018
---
New Art Project "6th SENSE" | News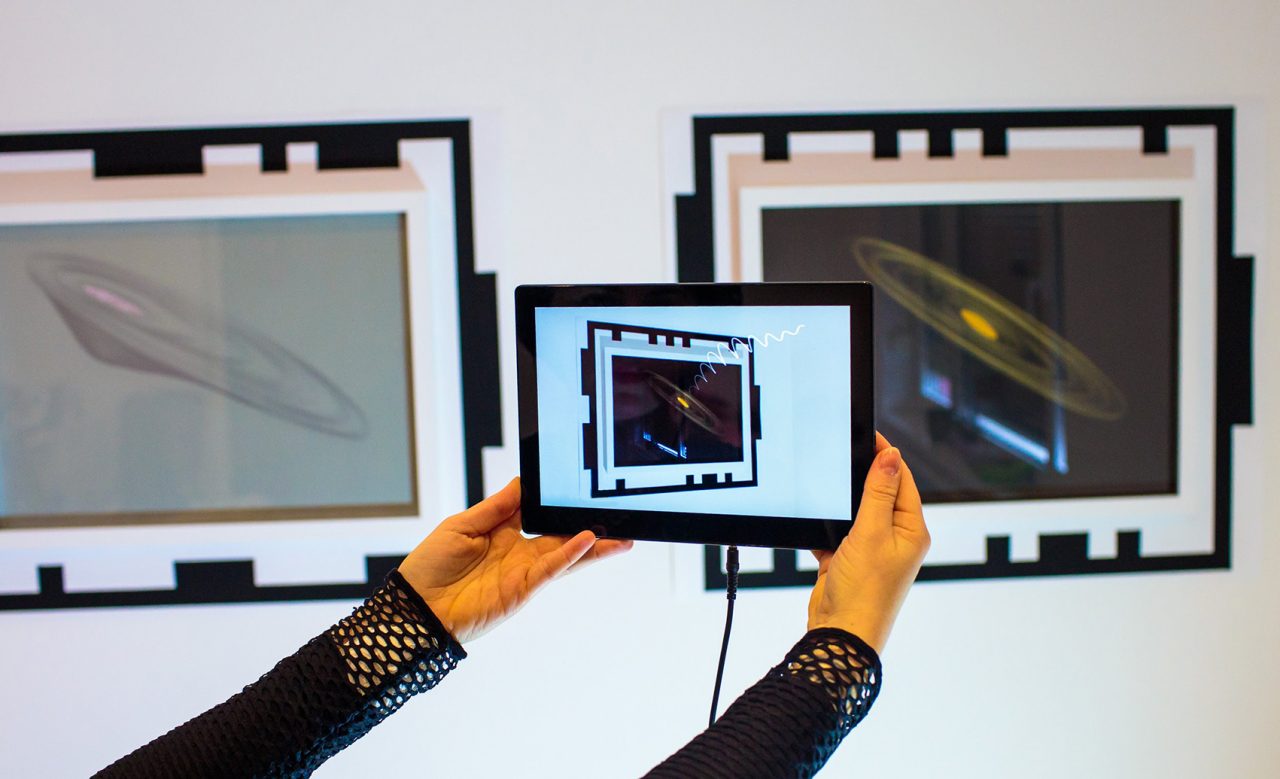 a new art project is out!
After alomost a year of creating and planning the art project 6th SENSE is awaliable for public.

- logograms of our ancestors -

My interest in sound research came from the notion of energy phenomenon as my life obsession. Energy is a frequency and vibration of the Universe. Energy is a phenomenon of Constant and it represents everything – it is everything. The universal communication field and meta-language are fields of my relatively latest interest. The fact that the sound was the first blueprint of the World, it could be considered the primary language expression. By using a semantic and meditative approach, I make visual soundscape compositions "sound galaxies" as the reflection of emotions and mind on surroundings including noise and lo-fi soundscapes. It is a research of Universal sound and its visualization. Digital tools help in this process to dive deep into the meaning of the analogue shape of universal sound. Shapes could be defined as logograms of our ancestors, such as for example logograms designed for "Arrival", a science fiction film (2016) directed by Denis Villeneuve and written by Eric Heisserer.

Sound is not communication by itself but it has to have feedback to become communication. Sound communication can be seen as telepathic or mind communication, or emotionally responsive communication where no words are needed. Artworks represent a possible look into deeper layers of our inner universe. The meaning of these shapes is very individual, and it is hard to resolve in a metaphorical or symbolic meaning for now. From that point, I see it as a potential opportunity for the audience to experience meditative fundamental imaginative feedback, so called "a clear pulse". The role of the 6th SENSE is to give a different possibility of communication between us humans, to open people's eyes. Who knows maybe we could better communicate with aliens, thought.

6th SENSE is an audio-visual interactive collage combined with Augmented Reality mobile application and handmade analogue drawing-collages. The art project 6th SENSE gives a unique artistic experience where every user has the opportunity to experience not only mixed visuals in real time, but also interact or manipulate with sounds in real time. The whole project passes through many layers of creation and research, while still being involving. The project 6th SENSE consists of 10 artworks divided into three (3) series: gold silver and black-gold analogue drawing-collages. Every series has different animated visual patterns and different possibilities of audio transformation. An animated coded visual gives an impression of entity or energy from the real-world object – the analogue artwork.

With this project I test out modern communication space and in doing so provoke you to dive deeper into our own sense of togetherness and find a blissful serenity of universal unity. The Art project 6th SENSE, conceptually and technically is a first art project of that kind in Croatia.


For more audio-visual experience please click the VIDEO LINK.
VIDEO LINK
New Art Project "6th SENSE" | News