Neue Tiere. Alle Tage.
---
Posted on September 28, 2016
---
Neue Tiere. Alle Tage. | News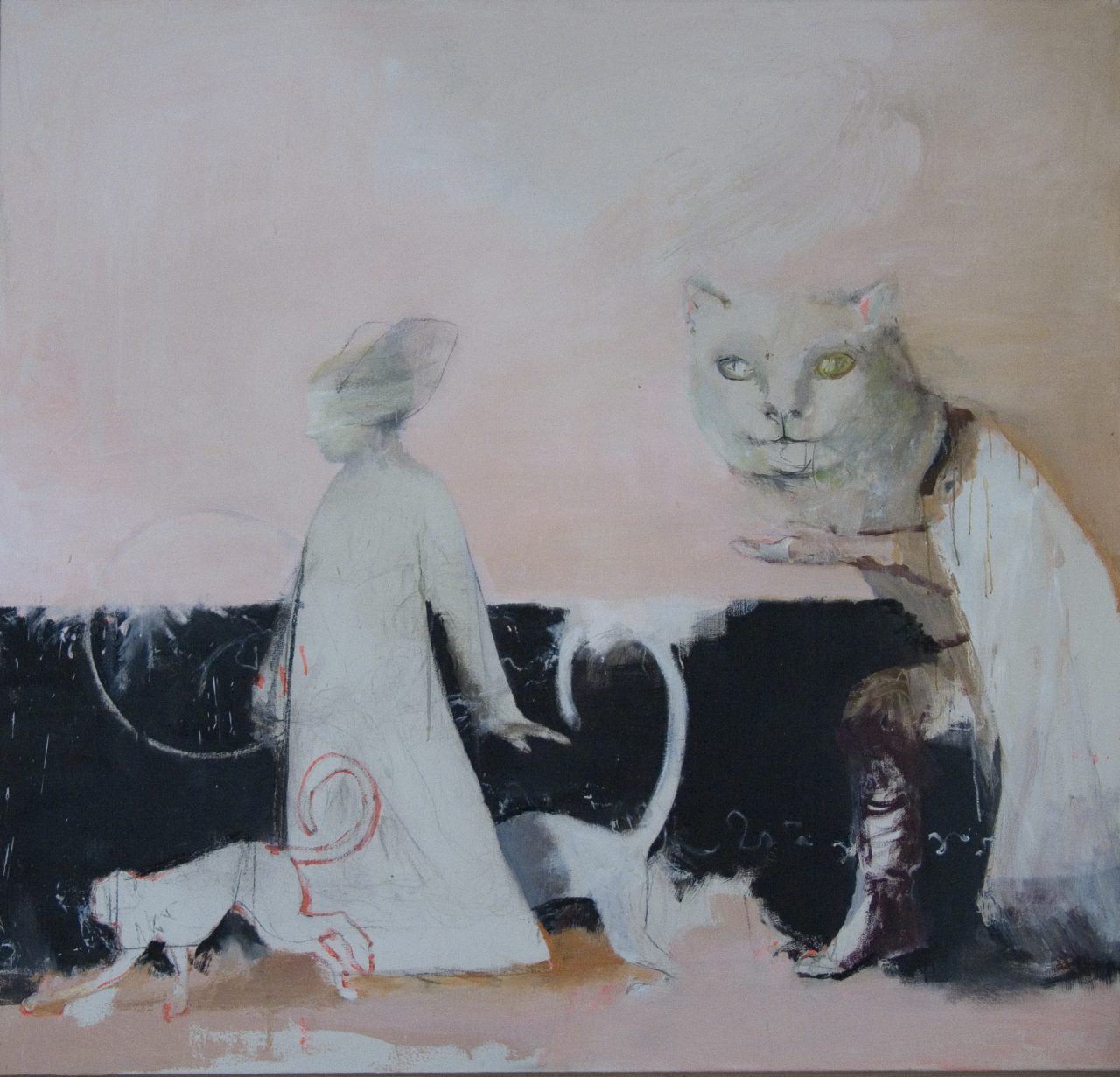 Berlin: On Saturday, November 19th, Ulla Friedrich, as the host, and Dr. Peter Kohlhaas invite to the private art salon in Berlin-Schöneberg. Featured will be a focussed ensemble of works of painter Uta Reinhardt and photografer Bernhard Strauss.

Uta Reinhardt: Neue Tiere (new animals)– Paintings
Bernhard Strauss: Alle Tage (all the days) – Photography

Duration: 19th November to 10th December
Both artists will be present at a vernissage.

View Room Bad Dürrheim-Öfingen: Since 17th Sept. we are showing a broad selection of new works of photographer Berhard Strauss (Freiburg), as well as painter Uta Reinhardt from Reichersbeuern (Tegernsee).

Duration: 17th September to 15th October.