Last days of the exhibition at the Kunstmuseum Pablo Picasso
---
Posted on August 26, 2018
---
Last days of the exhibition at the Kunstmuseum Pablo Picasso | News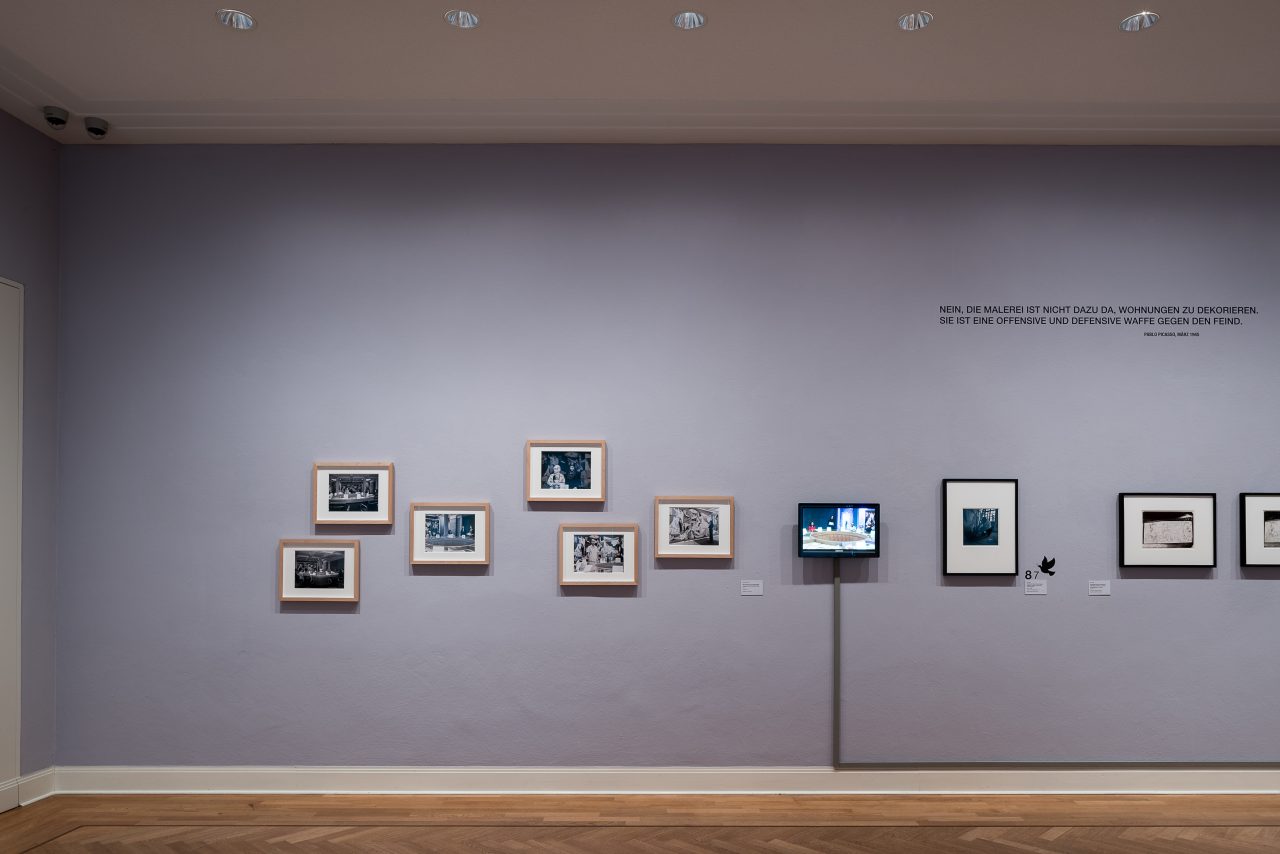 PEACE. FROM ANTIQUITY TO THE PRESENT DAY
Don't miss your last chance to visit the exhibition: Picasso - Vom Schrecken des Krieges zur Friedenstaube till 02- September 2018

Vom Spanischen Bürgerkrieg über den Zweiten Weltkrieg bis hin zum Kalten Krieg hat Pablo Picasso die Kriegsschrecken des 20. Jahrhunderts intensiv künstlerisch reflektiert. In der Ausstellung "Picasso – Von den Schrecken des Krieges zur Friedenstaube" (28.4.-2.9.2018) zeigt das Kunstmuseum Pablo Picasso Münster seine Auseinandersetzung mit dem Thema Krieg, sein Engagement für den Frieden und die bewegte Rezeptionsgeschichte seiner Werke mit rund 60 Exponaten aus europäischen musealen Sammlungen, darunter Gemälde, Skulpturen und Grafiken....
... Im Rahmen des musealen Kooperationsprojektes "Frieden. Von der Antike bis heute" zeichnet die Präsentation das faszinierende Porträt eines politischen Picassos, dessen künstlerische Beiträge zu Krieg und Frieden zwischen Widerstand und Vereinnahmung, zwischen Protest und Propaganda standen und stehen. Abgerundet wird die Präsentation durch Arbeiten der zeitgenössischen Künstlerinnen Tatjana Doll und Renata Jaworska, die Picassos Werk aus der Perspektive der Gegenwart interpretieren und weiterdenken.

http://renata-jaworska.de
Last days of the exhibition at the Kunstmuseum Pablo Picasso | News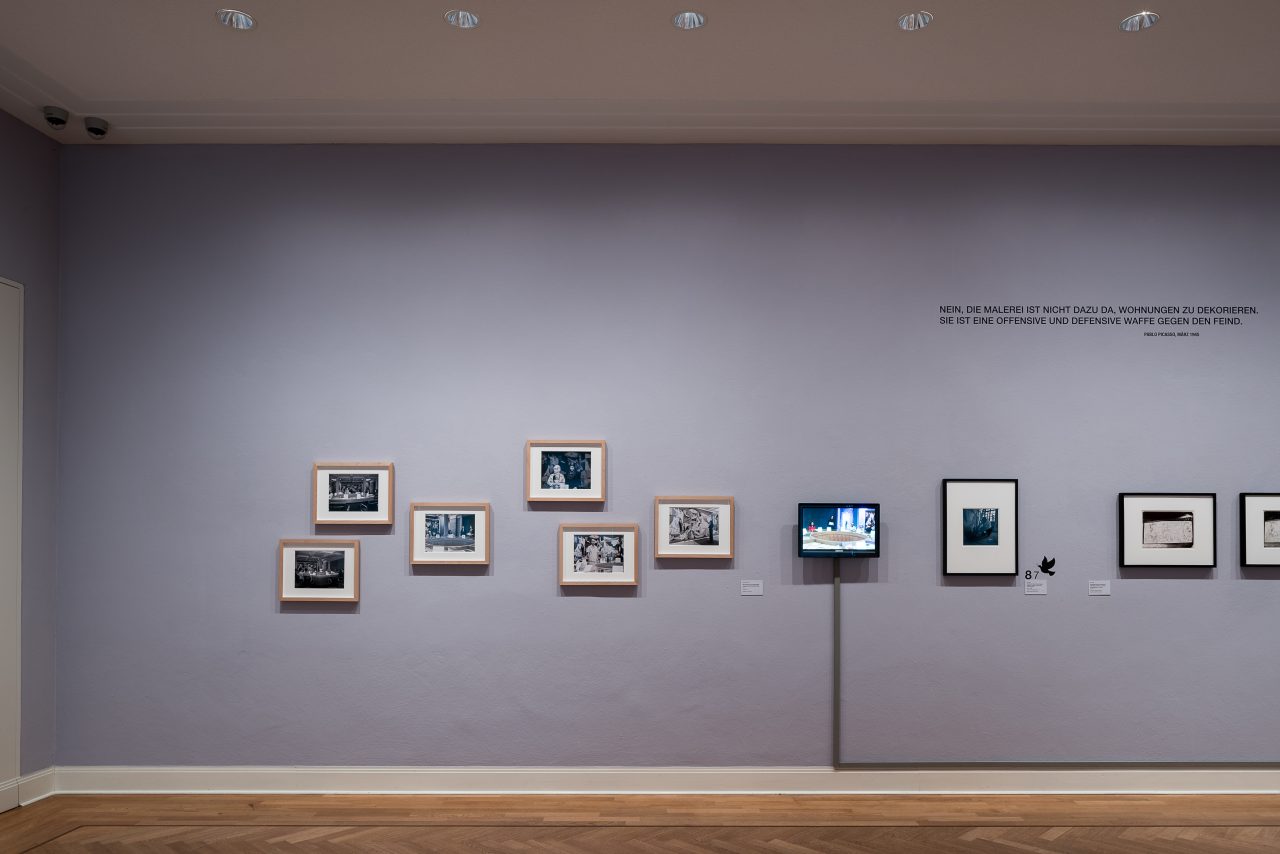 PEACE. FROM ANTIQUITY TO THE PRESENT DAY