A Bit of Everything
---
Posted on May 28, 2016
---
A Bit of Everything | News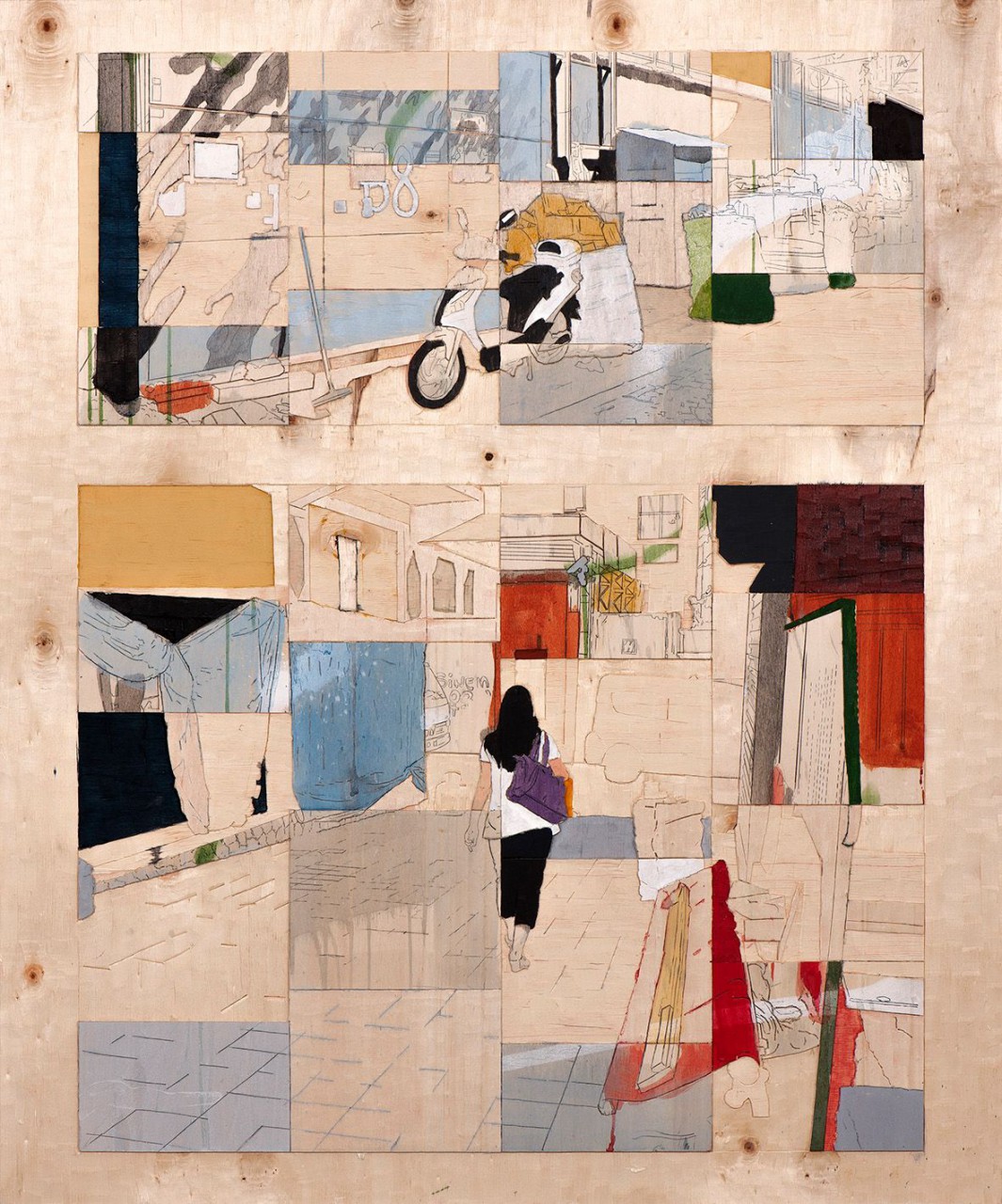 ART350 Gallery
Bağdat Caddesi 350 | 34738 Erenköy, Istanbul, Turkey
A Bit of Everything |  29.5. - 4.9.2016.

Group exhibition featuring artists from a wide range of countries working in a variety of techniques from oil painting to chip-wood and from photography to sculpture & prints. The artists represented in the show will be Elvira Bach, Ruth Biller, Herbert Mehler, Detlef Waschkau from Germany; Bert Stern & Peter Max from USA; Brigitte Spiegeler from the Netherlands; Adnan Çoker, Burhan Doğançay, Ara Güler, Bilal Hakan Karakaya, Doruk Paksoy, Serpil Yeter, Hanefi Yeter & Ercan Yılmaz from Turkey.