---
Posted on November 4, 2016
Window Box | Event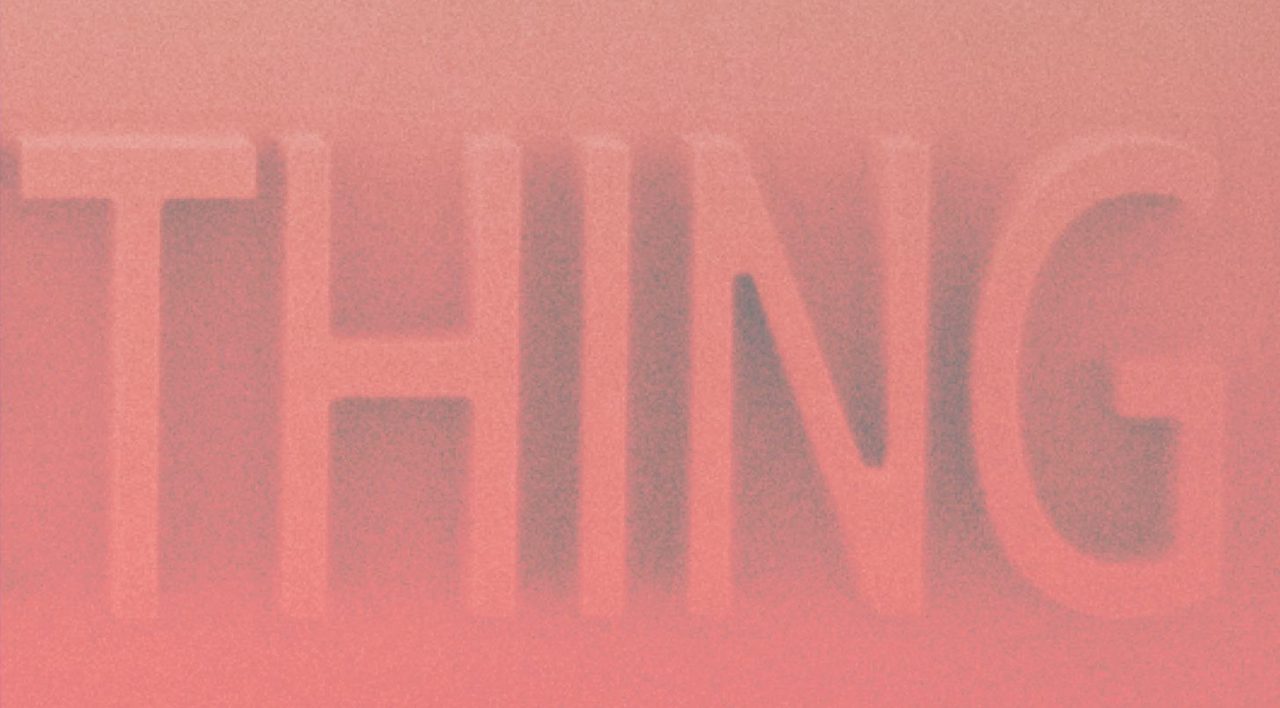 Pushwagner presents: Be Andr
Opening Thursday November 10. 18.00 – 20.00

Pushwagner Galleri/Window Box has the pleasure of inviting you to the opening of Be Andr's first exhibition in Oslo.

In this exhibition Be Andr explores the existential questions; what is an object? What is a thing? Is it art?

To quote Be Andr; To leave a mark is to prove my existence. It proves that I have been here, that I am here– like graffiti or cave paintings or the pyramids. Perhaps, this is what culture and art is really about?

The exhibition is curated by Thale Fastvold.