WER FÄLLT, HAT FLÜGEL | Event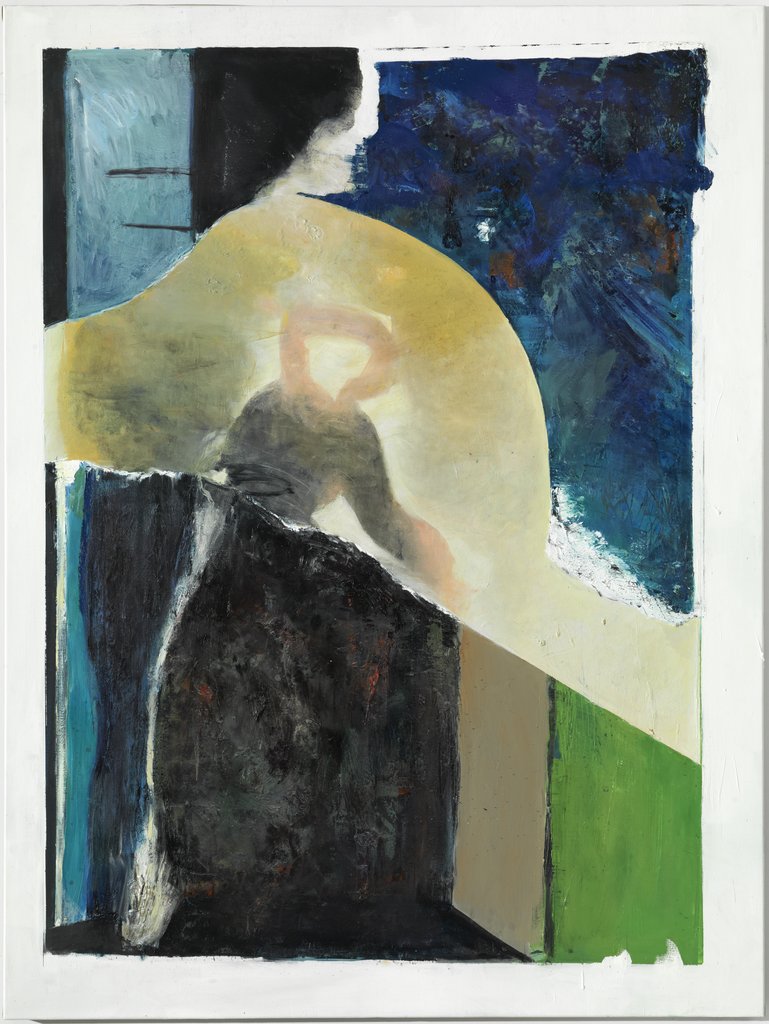 Wir möchten Sie sehr herzlich zur Eröffnung der ersten Einzelausstellung des französischen Künstlers Emmanuel Bornstein in unserer Wiener Galerie einladen. Unter dem Titel "Wer fällt, hat Flügel" werden zwölf neue, meist großformatige Leinwandarbeiten gezeigt.

Der Künstler beschwört mit seinen Bildern eine zerrissene, mal wütende mal besänftigende Gegenwärtigkeit. Die Motive changieren zwischen Figuration und Abstraktion, lassen aber stets die intensive, hochemotionale Auseinandersetzung des Malers mit der Leinwand verspüren – und erzeugen dadurch selbst hohe Emotionalität und Direktheit.

Emmanuel Bornstein wurde 1986 in Toulouse, Frankreich geboren. Er studierte Malerei an der École Nationale Supérieure des Beaux-Arts de Paris und an der Universität der Künste in Berlin. Seit 2009 lebt und arbeitet er in Berlin.

Die Eröffnung findet am Donnerstag, 18. Mai 2017 von 19:00 Uhr bis 21:00 Uhr in der Galerie Crone, Getreidemarkt 14, Eingang Eschenbachgasse, 1010 Wien statt. Es spricht Marc Wellmann, Direktor des Hauses am Lützowplatz, Berlin. Die Ausstellung ist vom 19. Mai bis 17. Juni 2017 zu sehen.

_____________________


We would like to invite you to the opening of the first solo show of the French artist Emmanuel Bornstein at our gallery in Vienna. The entitled exhibition "Wer fällt hat Flügel" - "Falling down one has wings" shows twelve new, mostly large sized canvases.

With his paintings the artist evokes a torn, sometimes furious and appeasing presence. The motifs change between figuration and abstraction, but let one always feel the intensive, highly emotional, performative confrontation of the painter with the canvas - and thus produce themselves a high emotionality and directness.

Emmanuel Bornstein was born in Toulouse, France in 1986. He studied painting at the École Nationale Supérieure des Beaux-Arts de Paris and at the University of Arts in Berlin. Since 2009 he lives and works in Berlin.

The upcoming exhibition will be opened by a speech of Marc Wellmann, Director of the Haus am Lützowplatz, Berlin and takes place on May 18, 2017 from 7 to 9 pm at Gallery Crone Vienna, Getreidemarkt 14, entrance Eschenbachgasse in 1010 Vienna. The show runs then from May 19 until June 17, 2017.