Untitled Miami Beach 2016 | Booth A28 | DITTRICH & SCHLECHTRIEM | Event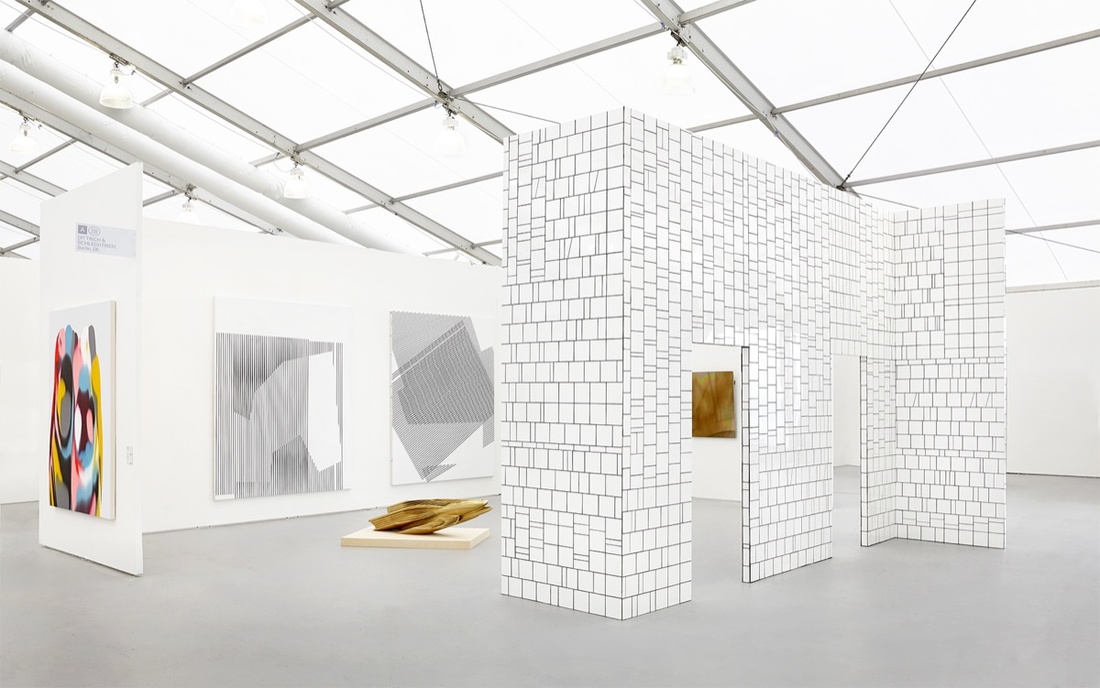 Untitled, Art is an international, curated art fair founded in 2012 that focuses on curatorial balance and integrity across all disciplines of contemporary art. Untitled, Art innovates the standard fair model by selecting a curatorial team to identify, and curate a selection of galleries, artist-run exhibition spaces, and non-profit institutions and organizations, in dialogue with an architecturally designed venue. Since 2014 the curatorial team has consisted of Artistic Director Omar López-Chahoud with curators Christophe Boutin and Melanie Scarciglia. The next edition of Untitled, Miami Beach will take place on the beach at Ocean Drive and 12th Street.

Berlin based gallery DITTRICH & SCHLECHTRIEM will have a booth and will be exhibiting the work of Klaus Jörres among others. Klaus uses simple abstract forms, usually lines, to create mind bending compositions that play tricks on the eye. Klaus often starts his creative process on the computer and the influence of technology can be seen clearly in the glitsch aesthetic of his work. However, Klaus take these designs to different level but utilizing large scales and combining the composition with spray paint which further emphasizes his artistic intent to warped perception.