the cat was quiet until morning | Event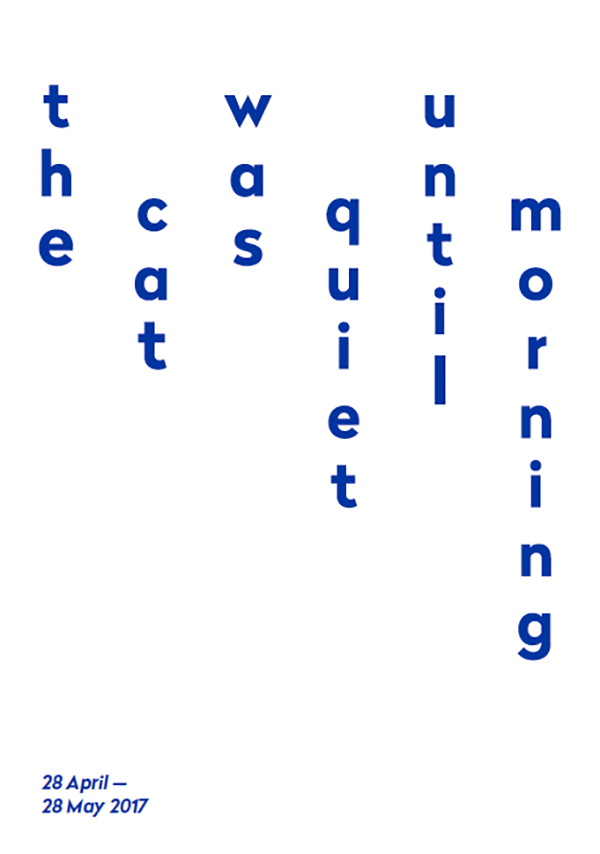 Trickling metal chips inside the steel bars recall the soft drizzle of rain. It is the sound of an electrostatic field which erraticly rotates around its axis. Until the moving shadows at the wall and the gently whispering steel unfurl a story. Like the one of the cat which was quiet until morning and at the crack of dawn is ready for the leap.


Performance by ReimersdahlDippmann
All the world doesn't spin – around you

Music by PAMPIG.