Press Art … And Now The Good News | Event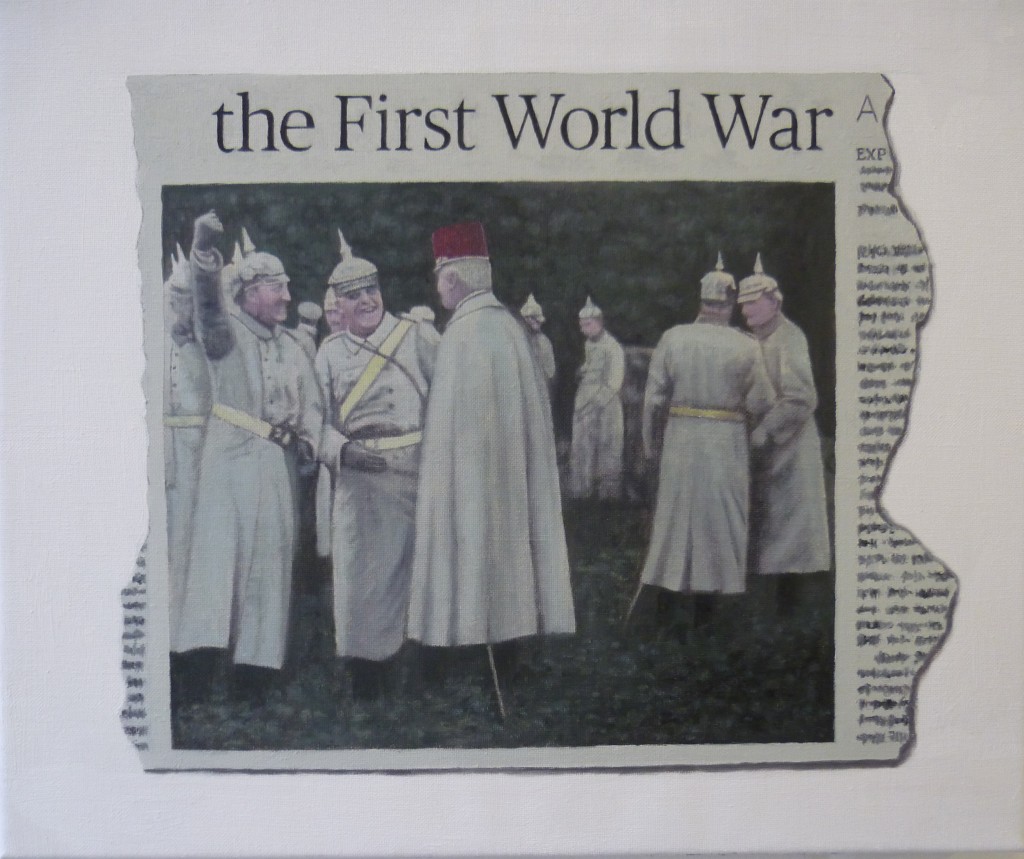 Group Exhibition from the collection of Peter Nobel (Zurich)
Curated by Elio Schenini and Christoph Doswald

This is a collection that by starting out from works by the exponents of Cubism, Dadaism and Surrealism, continuing with some of the most important representatives of the Neo-avant-gardes of 1960s, arrives at our own period with the inclusion of some of the most outstanding protagonists of the contemporary art scene. Documenting the close relationship between art and media that characterises the artistic production of our own day. In front of the spectator's eye one in this way has the unfolding of an enthralling story in which we have a mixture of social analysis, existential reflection, political criticism and ironic subversion.