PAUL WESENBERG | Event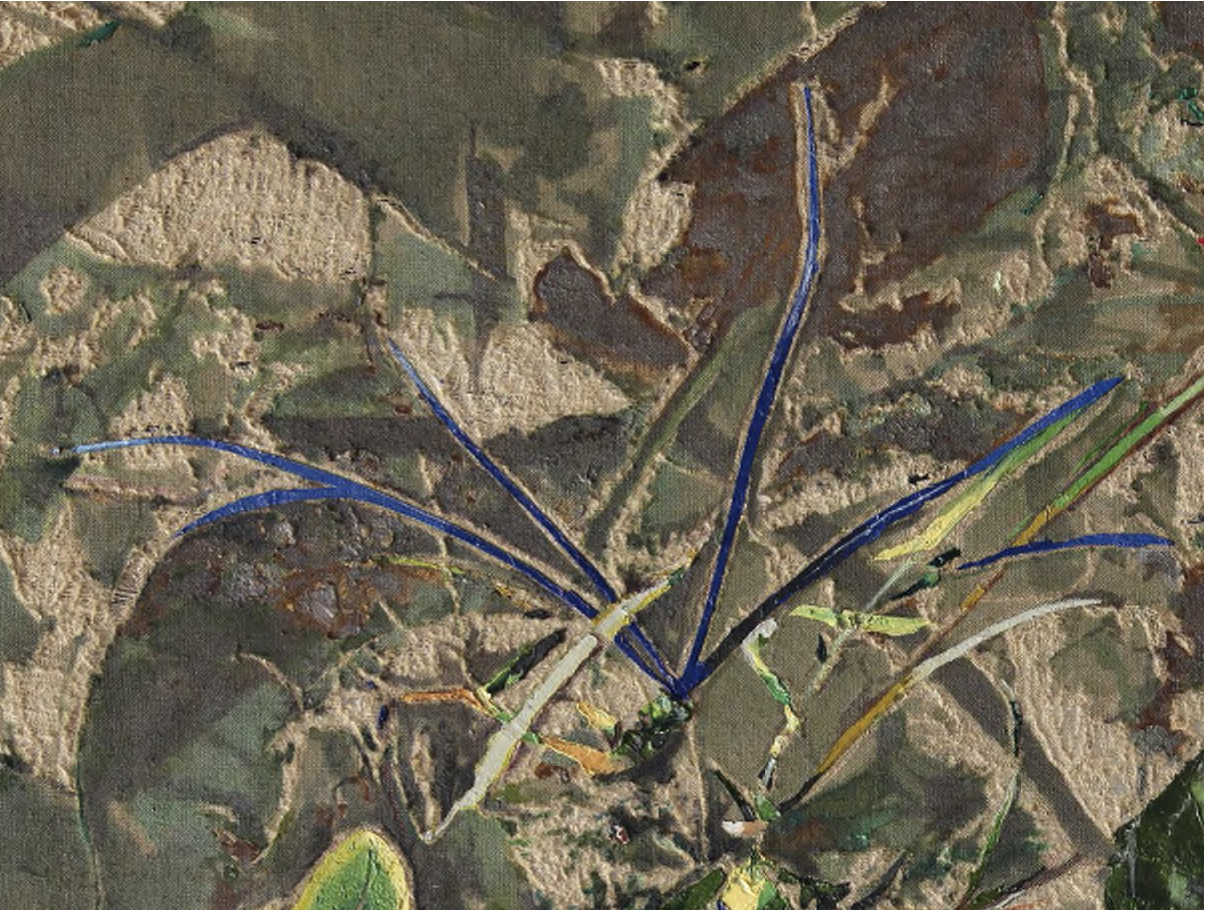 We are excited to announce our reopening date: 19TH OF JUNE 2020! Even though celebrating openings is sadly not an option yet, we are looking forward to presenting, amongst others, solo shows by:

Annedore Dietze
Gladys Kalichini
Logan MacDonald
Paul Wesenberg

We will be following the required health and social distancing regulations at that time, so stay tuned for further information on the shows and how to visit us in a safe way. We are very much looking forward to welcoming you to KB once again!
PAUL WESENBERG | Event