---
Posted on January 16, 2017
Natura Morta | Event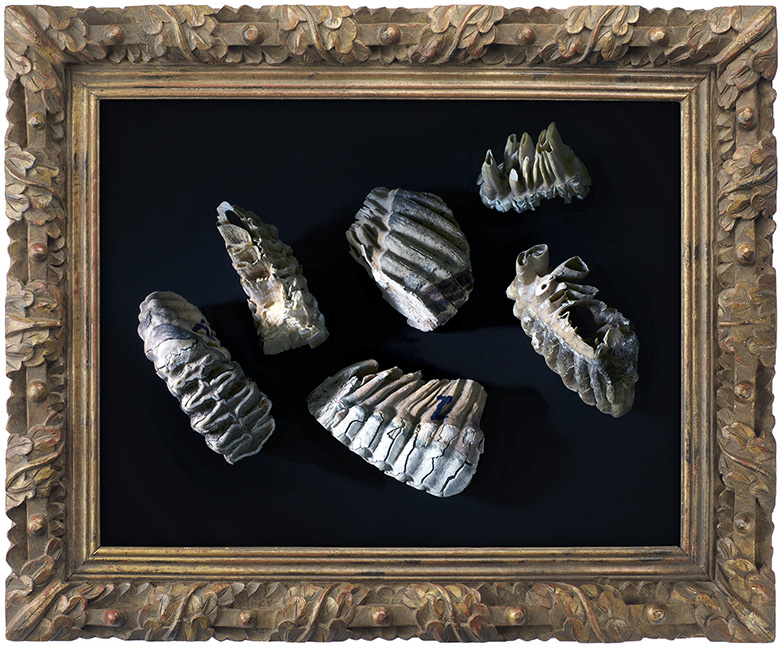 The Berlin photographer Oliver Mark is one of the most renowned portrait photographers in the German-speaking world. He has shot many famous personalities, such as Pope Benedict XVI, Tom Hanks, Anthony Hopkins, Cate Blanchett, Umberto Eco, Jeff Koons and many others. His photographs present luminaries in sensitive black-and-white portraits; sometimes only recognisable at second glance.

But Oliver Mark also focuses on other themes.

In the exhibition Natura morta, presented in two halves in the Vienna Academy of Fine Art and in the Vienna Museum of Natural History, he dedicates himself to mankind's relationship with nature and the environment, especially animals, but also to the aesthetic and beauty of death.

Text abridged and translated from Vienna Academy of Fine Art.