info on books | Event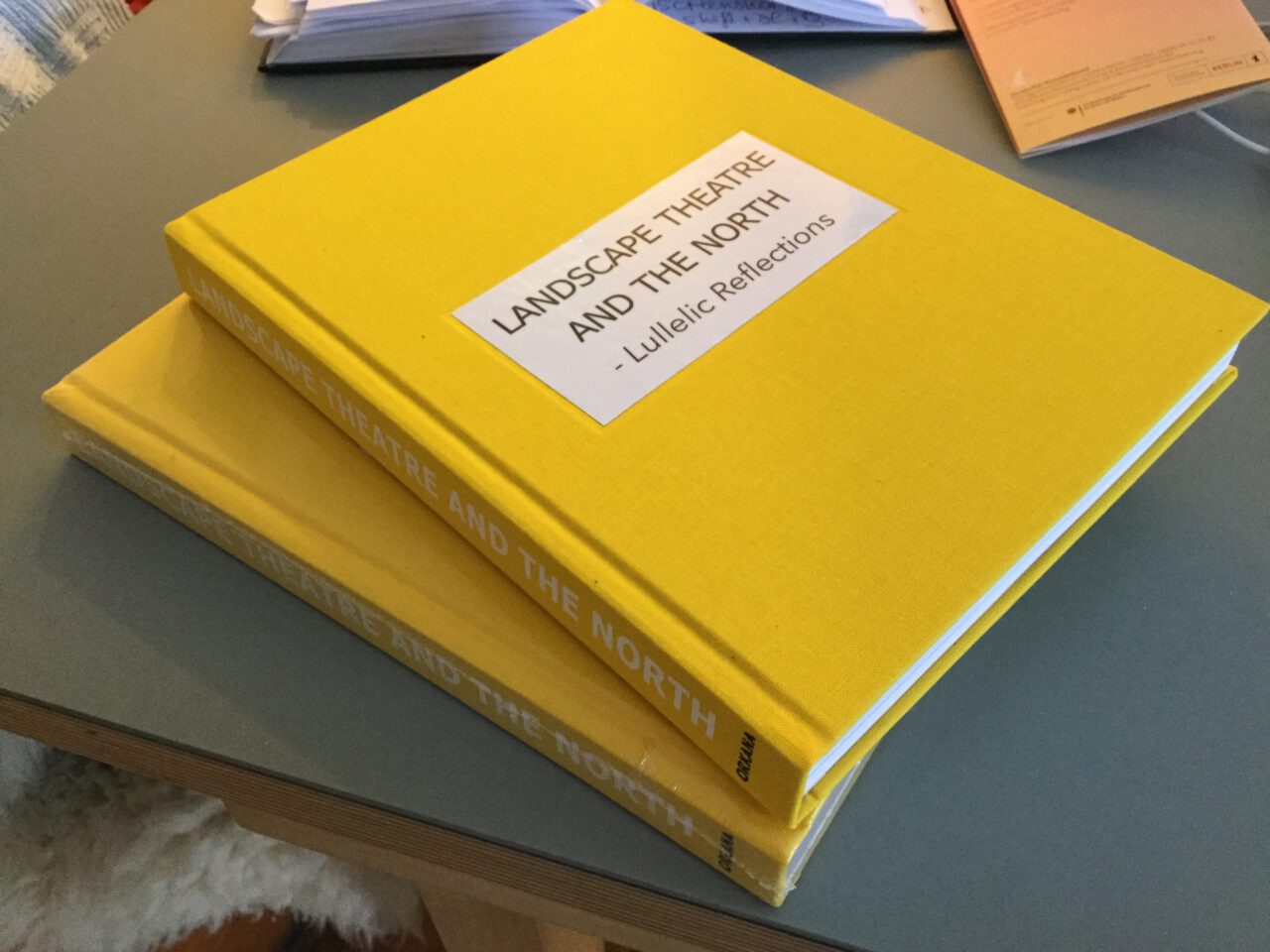 Landscape Theatre and the North – Lullelic reflections is a collection of theory, reflection and documentation based on landscape thinking, the northern regions and the event Lulleli for Fruholmen Fyr. The book is edited by Tormod Carlsen and Knut Ove Arntzen and has contributions from Dan Mihaltianu, Zuzanna Skiba, Helena Vaopoulou, Hans-Thies Lehmann, Gulli Kristina Sekse, Arnd Wesemann, Helene Waldmann, Ine Therese Berg and Norsk Landskapsteater. Design by Eivind Seljeseth and Tormod Carlsen.

info on books: is a regular event hosted by Café Babette where artists and art publishers present their latest publications, starts at 7 pm.


info on books | Event