---
Posted on November 12, 2015
The NUDE in the XX & XXI CENTURY – Curated by Jane Neal – inc Anthony Gormely, Marina Abramovich, Tim Noble and Sue Webster etc | Event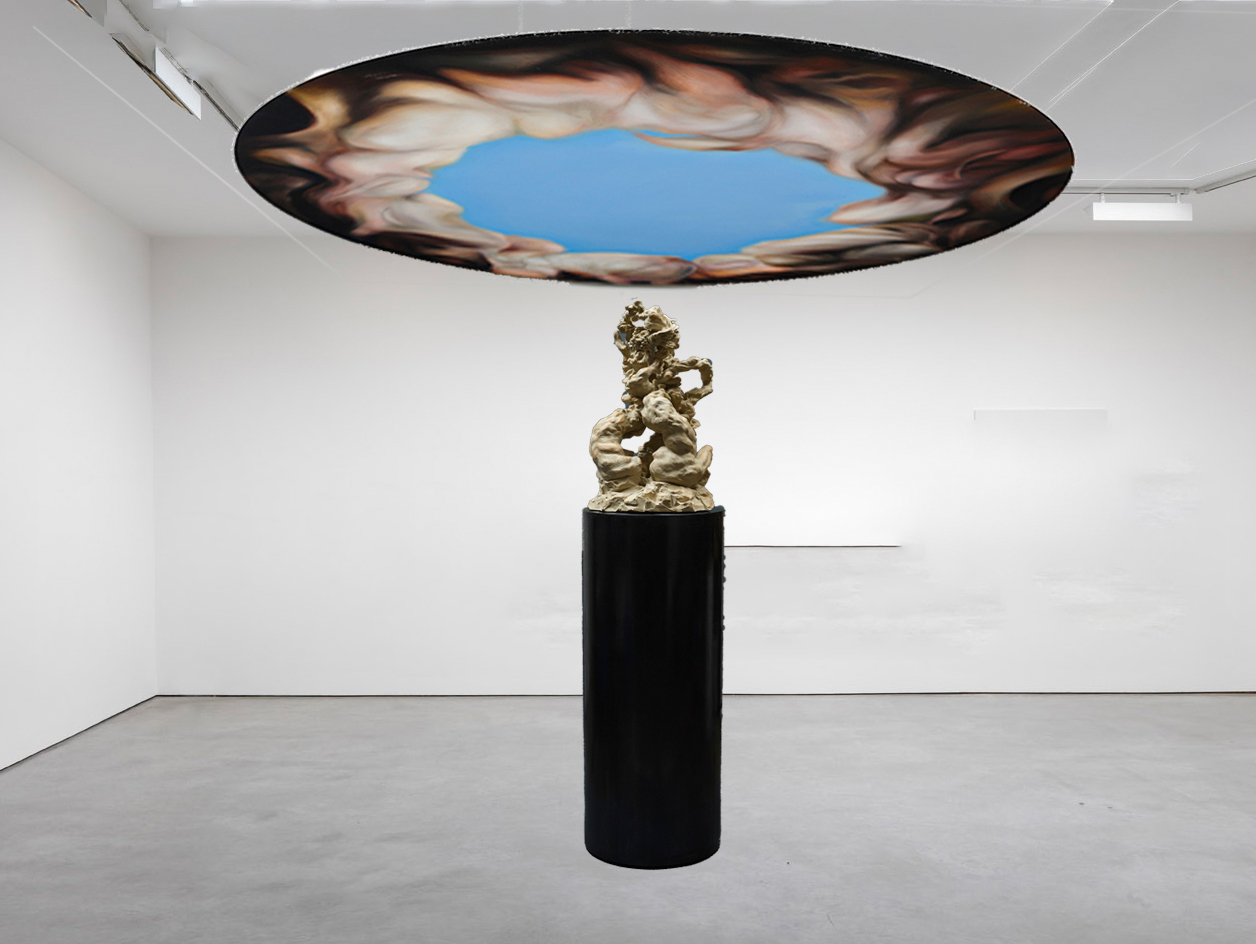 S|2 London is delighted to present: The NUDE in the XX & XXI CENTURY – Curated by Jane Neal, running from 19th Nov 2015 – 15th Jan 2016.

Body politics surrounding The Nude in the 20th and 21st Centuries have provoked some of the most hotly contested debates in history. The human body, and most especially the naked human body, has fascinated artists for millennia ostensibly because, no matter what the era, our relationship with the corporeal is a necessary constant and our love affair with the body is intrinsic to our survival.
Curated by Jane Neal, The Nude in the XX & XXI Century comprises works from a selection of artists whose practices engage with the historic iconography of The Nude and who use this subject to consider the place of the body within our changing cultural landscape. With the increased intersection of the fine art and fashion worlds visible throughout Western media, the concept of 'Body Beautiful' has become something to aspire to – a new icon for our age – but one robbed of religious significance, romantic context, or intellectual import. In reaction to this act of dehumanisation, artists have focused on The Nude as a ground upon which to project desires and a motif through which they might explore sexuality, gender politics, and the relationship between the body and society. For artists the Nude remains an almost endless source of inspiration, occupying a unique place in art history as well as in our collective unconscious.