FANTASIE & FUGE | Event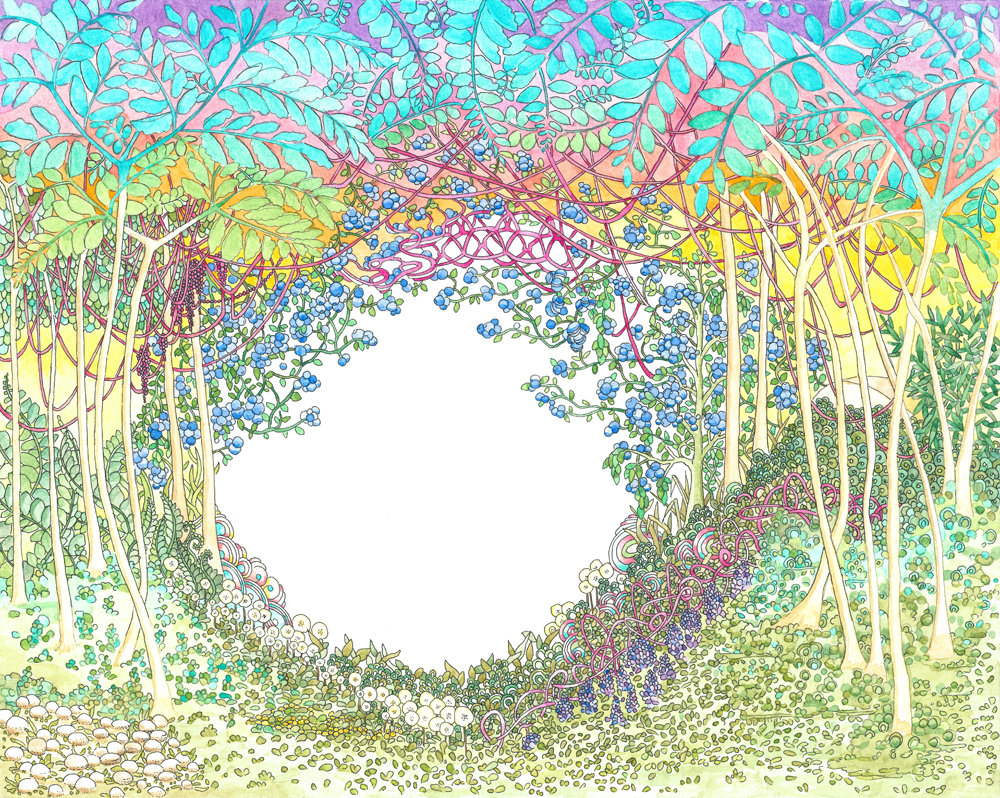 ANGELIKA ARENDT · Eden · 2017

APR - AUG 2017

ANGELIKA ARENDT features drawings, watercolors, prints and sculptures in the Spotlight Suite exhibit: "Fantasie and Fuge." Similar to a musical composition, her work is on one hand an expression of spontaneous artistic inspiration and on the other hand a logical system in which each pictorial element necessitates and follows the element preceding it.

- - -

ANGELIKA ARENDT präsentieren wir in der Spotlight Suite mit "Fantasie und Fuge"; einer Ausstellung ihrer Zeichnungen, Aquarelle, Drucke und Skulpturen. Ähnlich der Kompositionsformen sind die Werke einerseits spontaner Ausdruck einer künstlerischen Einsicht, andererseits erwachsen die einzelnen bildnerischen Elemente zwingend eins aus dem anderem.