---
Posted on January 11, 2016
EXHIBITION | Event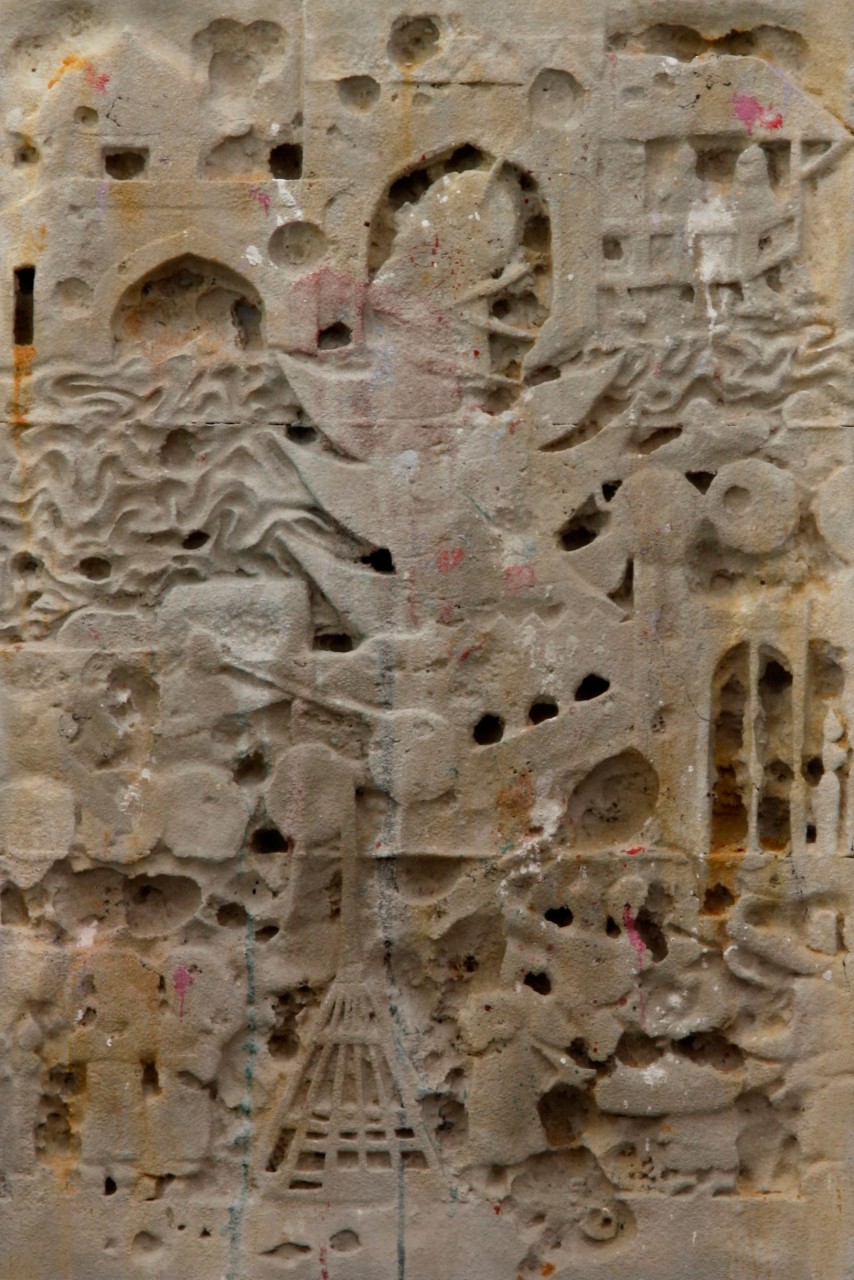 Galeria Nicodim is pleased to present "Layers", an exhibition that brings together the work of Serban Savu, Maxim Liulca, Vlad Olariu and Norbert Filep.

If the Iron Curtain and the antagonism of the Cold War era had often kept the richness and diversity of Eastern European art hidden from the rest of the world, the contemporary era has been a witness to it's unparalleled creative explosion and meaningful dialogue with the global art scene.

In recent decades, Eastern Europe has undergone rapid changes in its political and economic dogmas and it is now among the most significant areas for the production of contemporary culture. The artists in the exhibition tell the region's compelling histories in different ways, using a multitude of media, creating a whole array of complimentary sub-narratives.