---
Posted on February 6, 2016
CYMK | Event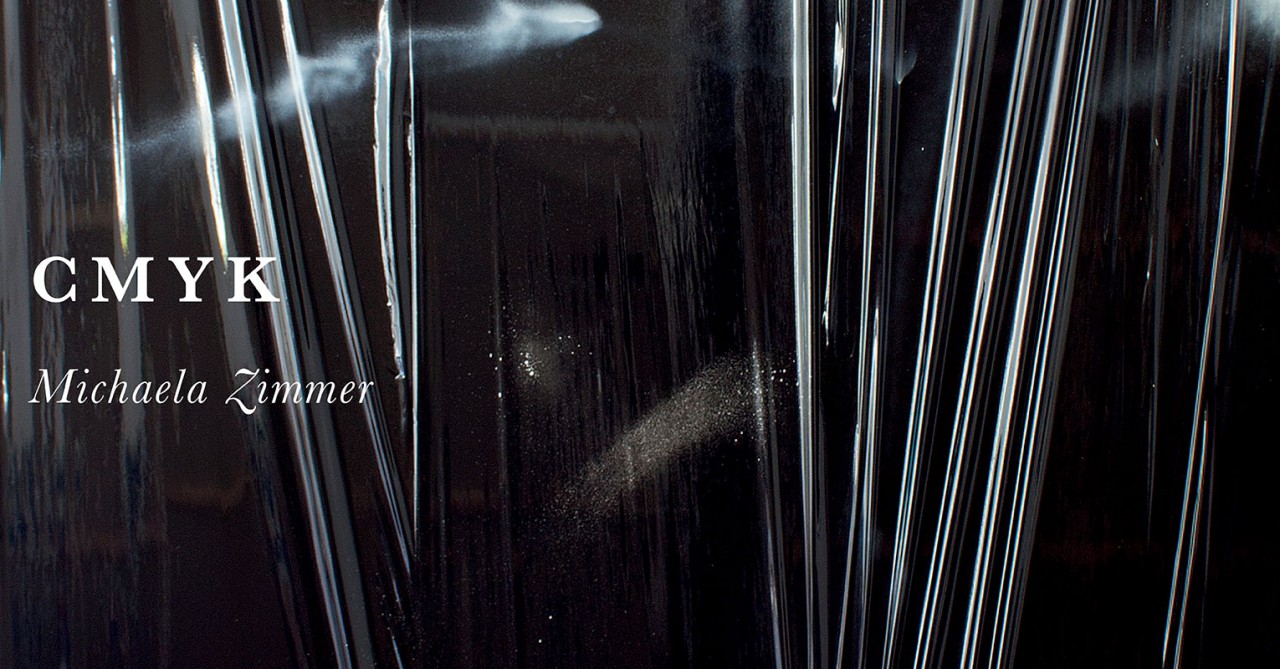 FOLD is pleased to present a new body of work by Michaela Zimmer for her first solo show in the UK.

When we look at Michaela Zimmer's painting it is apparent that there is something visceral tied to the process of viewing. Not only are we aware that the canvases often have materials draped over them, with plastics stretched and twisted around corners, but also that the works have a strong relationship to the body. The size and dimensions of the works, we notice, are corporeal by nature – they link to the body, and are directly related to the artists' own physical constraints, namely her reach.

Elements of performance are utilized to construct her work; continuous painted lines, applied in one stroke, with dashes and reflections that often produce multiple layers and make up a surface that is fluid but also precise. When talking about her painting process Zimmer reflects on her past as a performer and the state one goes into both mentally and physically when focusing on making movements or gestures. She uses this energy in the studio as part of the process of creating and often works on many paintings at once.

The corporeal in her work is not necessarily one we are aware of within the dogma of discussing abstraction. Although her paintings are certainly abstract, what is prevalent is how the materiality and mark making invites us to focus on the body of the artist during the creative process: Zimmer presents corporeal meanings that relate to more visceral aspects of the body and the visual language of abstraction. The space the work occupies affects us as a viewer, while the interference from the draped material forces us to move bodily around the work to engage with it. Never appearing quite the same when viewed from different angles, the transient nature of the surface encourages us to react to the work physically, which in a way, reflects the act of making.

Text by Kim Savage from the accompanying catalogue CMYK

Michaela Zimmer, b. 1964, Berlin, Germany. Lives and works in Berlin. Graduated from Chelsea College of Art & Design, London, in 1999. Exhibitions include: 'N°1' solo, frontviews temporary at Stuttgarter Platz 2, Berlin (2015), 'just in case' solo, Koffer, Berlin (2013), 'Corporeality, Objects and Other Stuff', FOLD, London (2015). Collections include: Sammlung Miettinen, Berlin, Liverpool Museum, and Senat Berlin.