ALLES NEU, NIEUWE GERMAN GESTALTUNG #006 | Event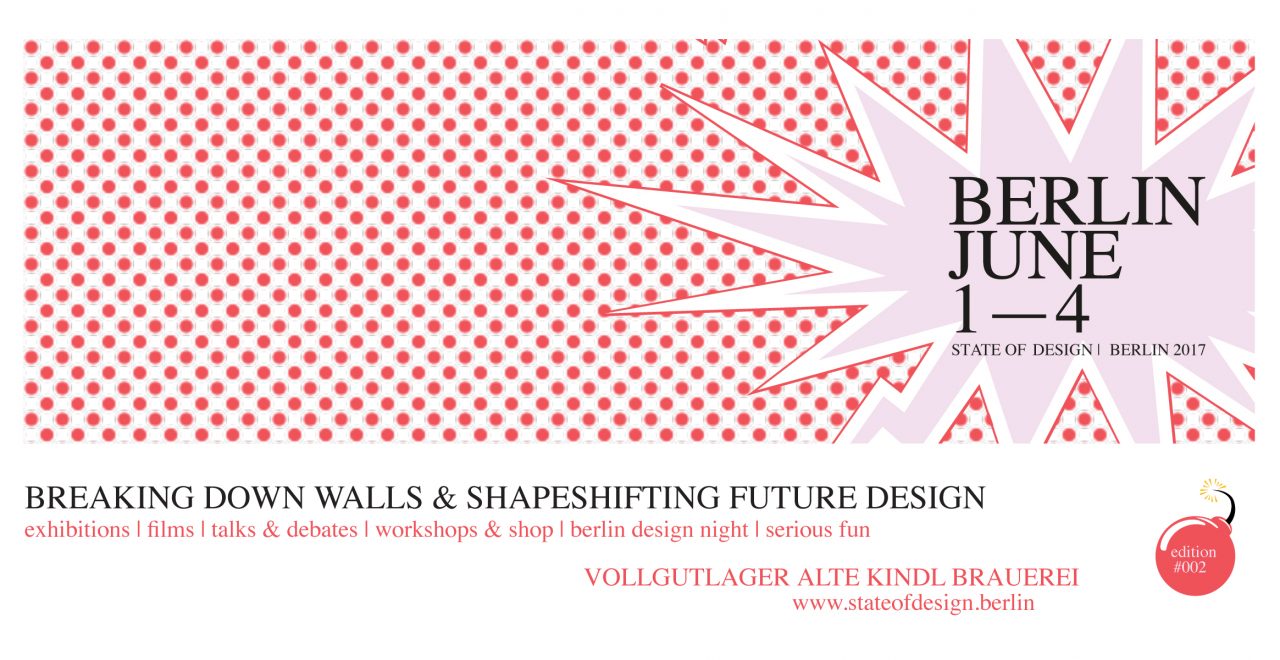 The sixth edition in a series of meanwhile notorious roadshows in which state of DESIGN each time highlights a different choice of the latest and best in German design, in a unique format that confronts and combines tradition and experiment. One of the many novelties will be the launch of GRAS, German Roots & Stuff, an online platform that promotes and sells state's very first NIEUWE GERMAN GESTALTUNG COLLECTION.

Returning to its homebase Berlin, NIEUWE GERMAN GESTALTUNG #006 will screen in première an overview of the first five editions, that traveled from Herford, over Kortrijk, to Cologne, with a list of participants that reads like a who's who in German design. On top of that, it will launch the first Nieuwe German Gestaltung Collection, a series of objects that were taken from these first five editions and that will be worldwide promoted and sold through the brand new online platform Gras, German Roots and Stuff. And, of course, it will also present a new selection of German designers, established ones, and newcomers, who will come as a total surprise to the public.