< BACK TO DIARY
Today our diary starts! Post your little stories and experiences about (your) art here! Schreibt in Deutsch oder Englisch.
---
Posted on February 7, 2017
---
Today I stumbled over this artwork by Nika Fontaine in Deutsche Bank at Friedrichstrasse, just around the corner of the Artitious office. It\'s part of a little show about former award winners of Deutsche Bank competitions.

https://de.wikipedia.org/wiki/Sammlung_Deutsche_Bank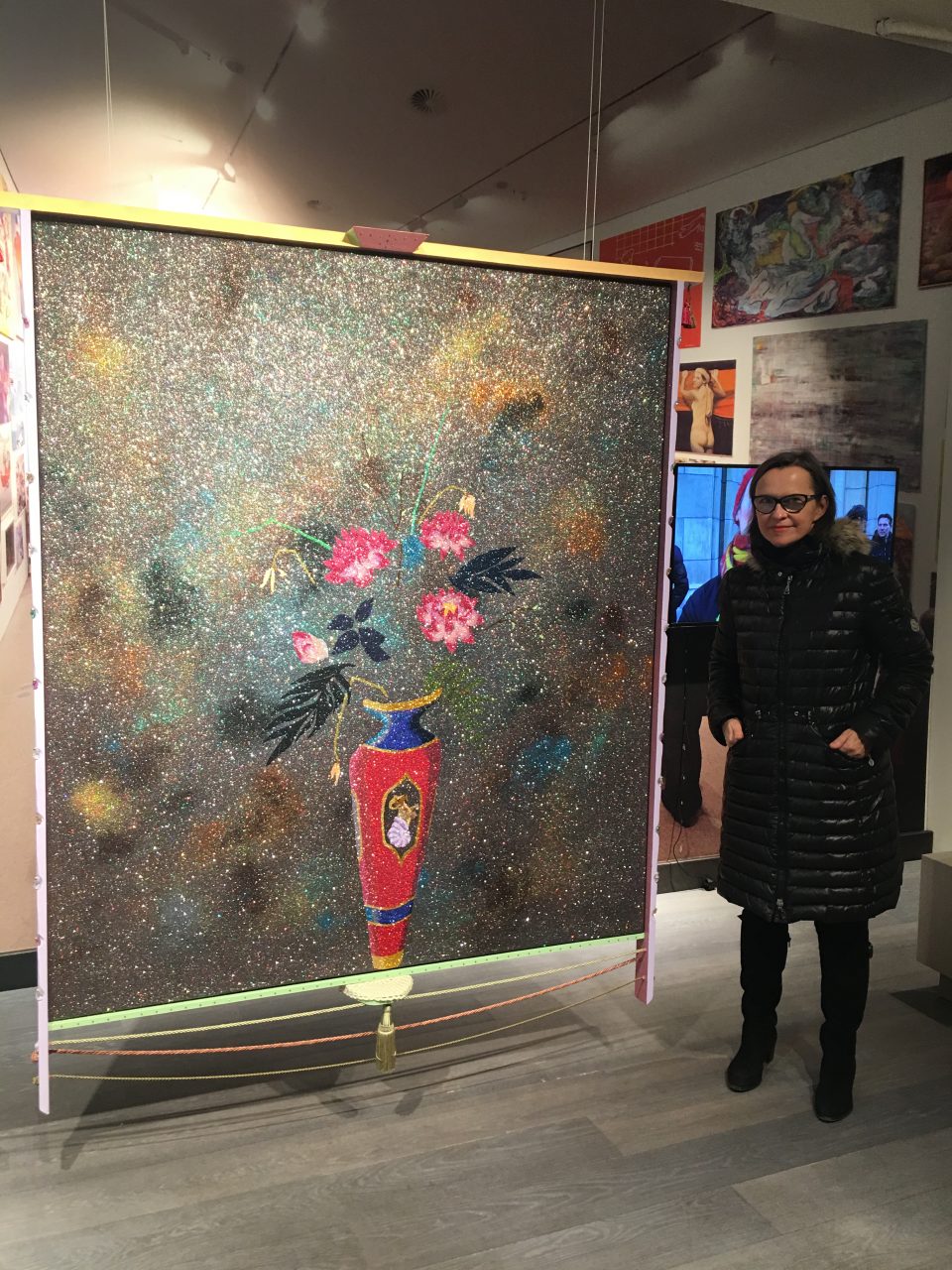 ---
LEAVE COMMENT
To post a comment, please LOGIN
< BACK TO DIARY