Beatriz Morales
| New On Artitious
---
Posted on June 23, 2016
---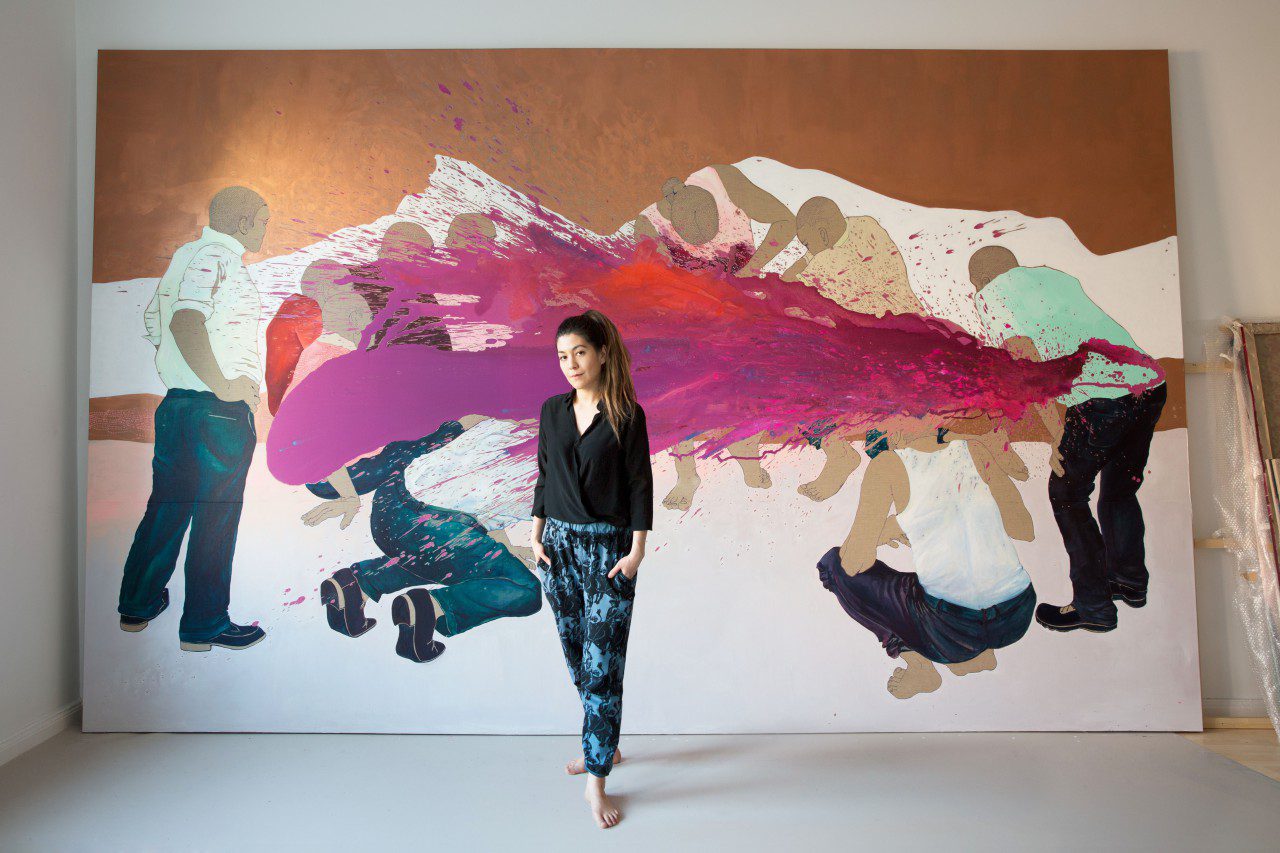 The truth is tantalizingly close. Revelation seems within reach, but there is no certainty. Beatriz Morales' paintings exist in two worlds, they are tantalizingly figurative in one moment, purely abstract in the next.

Born and raised in Mexico City, Beatriz Morales developed her skills auto-didactically from an early age. The artist left her native country in 2001 to undertake formal studies in painting, pottery and fashion design. In her work, Morales combines an abstract expressionist approach with figurative and illustrative components, as exemplified in her signature Hidden Truth series and abstract expressionist works on ever-growing scale.

Beatriz Morales lives and works in Berlin.